The recent couple ring of JaeJoongie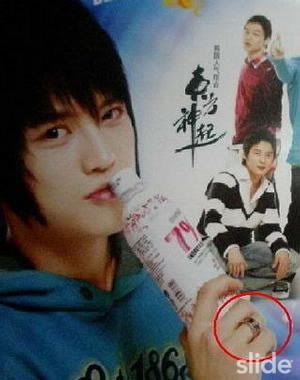 The recent couple ring of Uknow Yunnie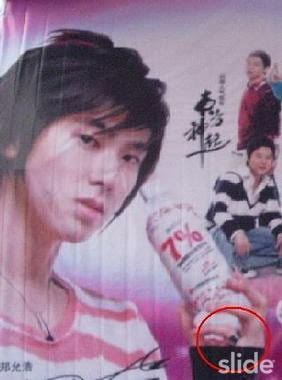 Zoom-up to Uknow Yunnie's rings….the rings are called 'LOVE' Collection by Cartier
He always wears them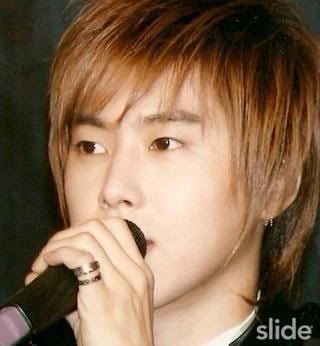 The 1st ring is from "Love collection" it is called 'Marriage Ring'!!!!!!!!!!!!!!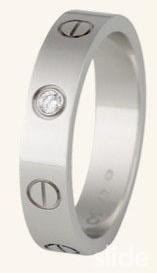 Another ring is the double ring from the same collection…."Love secret" (the double ring is hidden inside so it's a SECRET)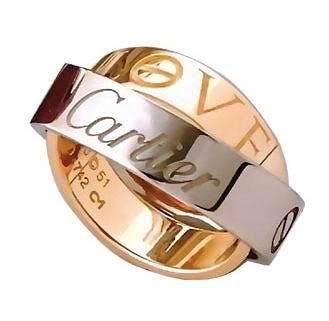 The quality of this double ring is…..the ring can be adjusted 90degrees and can be adapted as a pendent with the necklace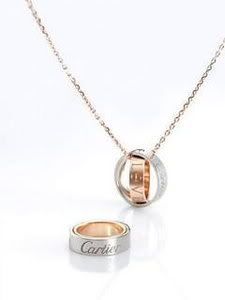 JaeJoong's ring is silver-white and it's from the same collection
From the Love secret collection which contains white double ring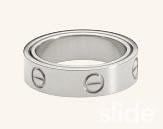 Why does JaeJoong wear the ring on his wedding finger and YunHo wears it on his pinky finger? The answer is both rings are different-sized!!!!!!!!!!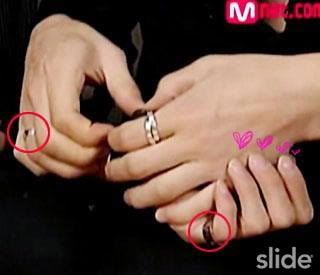 Yunho's right hand and JaeJoong's left hand….and the different "Love's secret" rings
Sorry for people who read this post already. I just love this couple that's all
credit: Jaejoong_My_love* +yuibkk [translation]
YUNJAE 2006 in
there are another Yunjae couple rings ;
Yunjae couple rings in 2006
2012
2006-2011
2010
2012
2006
2012
Jaejoong wears lady ring and Yunho wears the ring for man
2012
Jae show off his ring so that you can see it clearly because some Yunjae haters said it was not that ring that Yunjae shipper gossiping, 2012 and 2010
2012
2012
2011
I don't own these pics
credit to the owner as tagged
source; Yunjaes tumblr, FYYJ tumblr and many other sources