Which one do you choose to inspire your fashion according the event and the weather of your country? I think Taylor Swift styles is feminin and casual suitable for a warmer country. After School style looked cool and dare to be different, offering you many choices of Kpop styles; sometimes provocative and sporty or rock star look.
vs
vs
I like Taylor Swift because she is a sweet beautiful girl and remind me of Claudia Schiffer and Lauren Bacall. After School is a grup of Kpop who all members have beautiful and heathy figure of Korean girls.
Lauren Bacall
Claudia Schiffer
vs
vs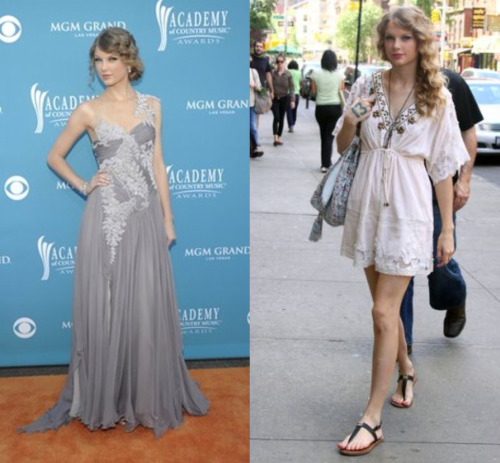 vs

Now you have a description of what kind of style you like? I hope you like it.






I do not claim ownership over any images posted on this blog. The images remain the property
of their respective owners. If you are the legitimate owner and find something that belongs to you
that you wish to be removed, please notify me providing the url of the post and file number of the
image. I am also neither responsible for nor have any control over the content of blogs or